Santa Rosa Cannabis Dispensary
365 Recreational Cannabis
"Your New Neighborhood Shop"
Visit your favorite Santa Rosa dispensary for the best cannabis in the county! At 365 Recreational, we're committed to making cannabis accessible. We're open every day in gorgeous Sonoma County to make sure you can easily source the best products.
From the rugged Pacific Coast to the rolling hills of Bennet Peak, Mount Hood, and Sonoma Mountain, Sonoma is a hiker's paradise, a world-class wine region, and—in our humble opinion—one of the greatest places on earth to kick it with some premium cannabis. And right at the very heart of it is the beautiful town of Santa Rosa.
Founded way back in 1833, Santa Rosa has been an important waypoint on the Northern California trail ever since. From the time of the original Pomo native population through the Mexican colonial era to the American settler period, Santa Rosa has always been a place of natural wonder and beauty. Whether it's the Russian River—a kayaking wonderland with amazing views—or the trio of Trione Annadel State Park, Spring Lake County Park, and Howarth Park, walking around Santa Rosa can make you feel like you're in a beautiful urban wilderness.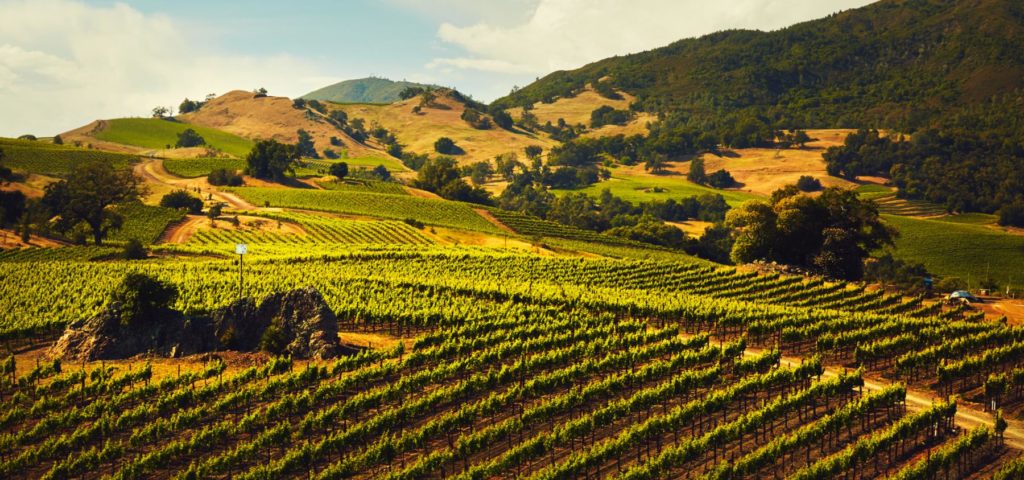 Of course, Santa Rosa has also played an important role in cannabis culture, too! Just over the county line in Mendocino is California's legendary "Emerald Triangle," the region where so much of this country's cannabis history was made. These days, it's as fruitful and productive a growing region as you'll find anywhere in the world. 
We're incredibly excited to bring you the best, freshest and locally grown cannabis we can possibly find. Because when it comes down to it, we're committed to excellent cannabis and good times. Come by our Santa Rosa dispensary and grab some for yourself!
Hours:
Sunday – Thursday 9AM–9PM
Friday – Saturday 9AM–9PM
Address:
2750 Mendocino Ave.
Santa Rosa, CA, 95403
Phone: (707) 999-9420